Refreshing and revitalising moisturising gel-cream. Provides short- and long-term moisturising while protecting against external attacks, such as pollution.
IMMEDIATE AND LONG-LASTING MOISTURISING: the combination of high and medium molecular weights of reticulated HA offers immediate and durable hydration, providing immediate luminosity and softness in the face as well as preventing dehydration.
ANTI-POLLUTION, ANTIOXIDANT: a biotechnology active ingredient, Urban D-Tox, on the one hand, creates a protective layer that prevents contaminating particulates from adhering to the skin, and on the other hand, it protects the skin from oxidative stress.
BARRIER FUNCTION: a plant-based polysaccharide that stimulates the formation of molecules that help reinforce the barrier function, preventing transepidermal water loss.
ACTIVE INGREDIENTCE
hyaluronic acid
urban D-tox
HOW TO USE

TREATMENT AREA: face
FREQUENCY OF USE: twice a day
TIME OF USE: morning and evening
 twice a day, morning and evening
- Apply to the face, neck and décolleté giving a light massage. For daily use morning and night, after cleansing and toning the skin.
ADDITIONAL INFORMATION
Brand: home
Product category: home
Age: all
Routine stage: treatment
Type of skin: normal, combination, oily
Indication: Daily moisturising and antiaging treatment for face, neck and neck line.
Treatment area: face
Share
View full details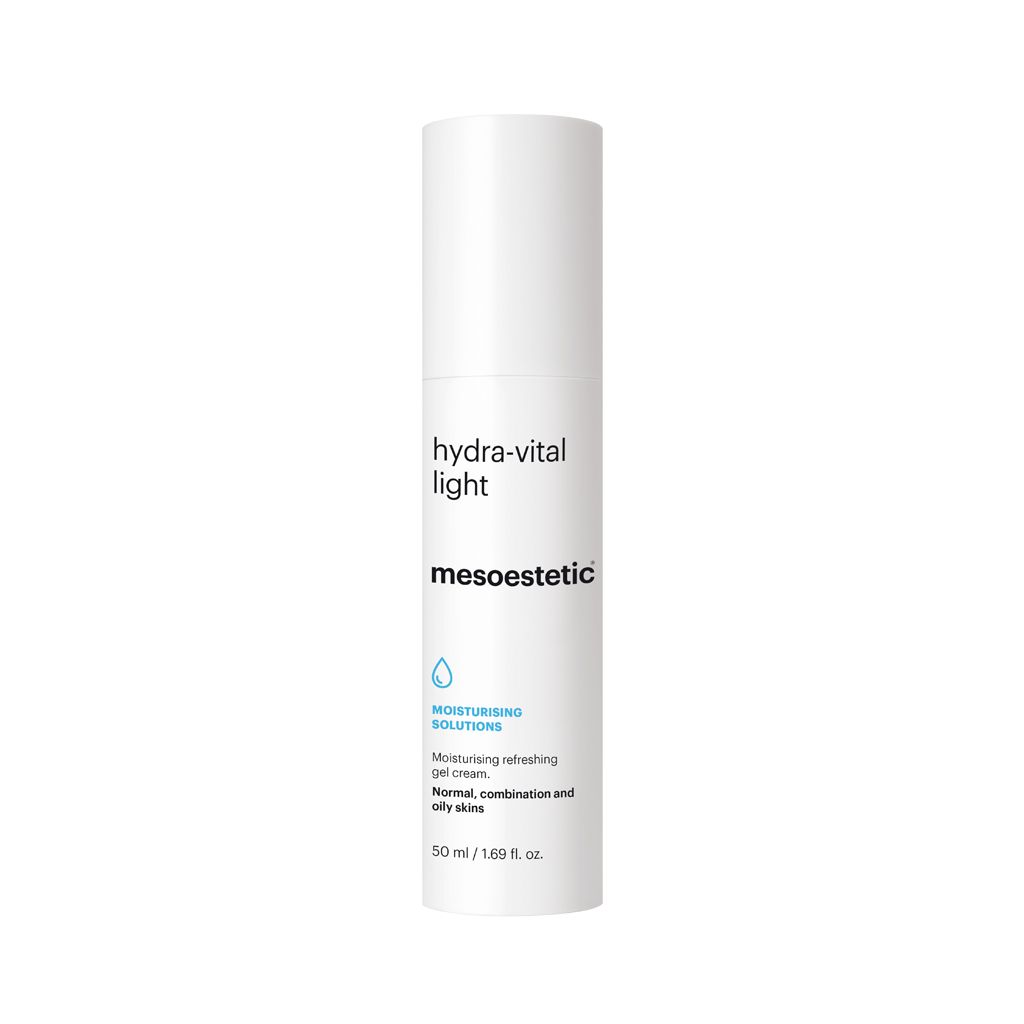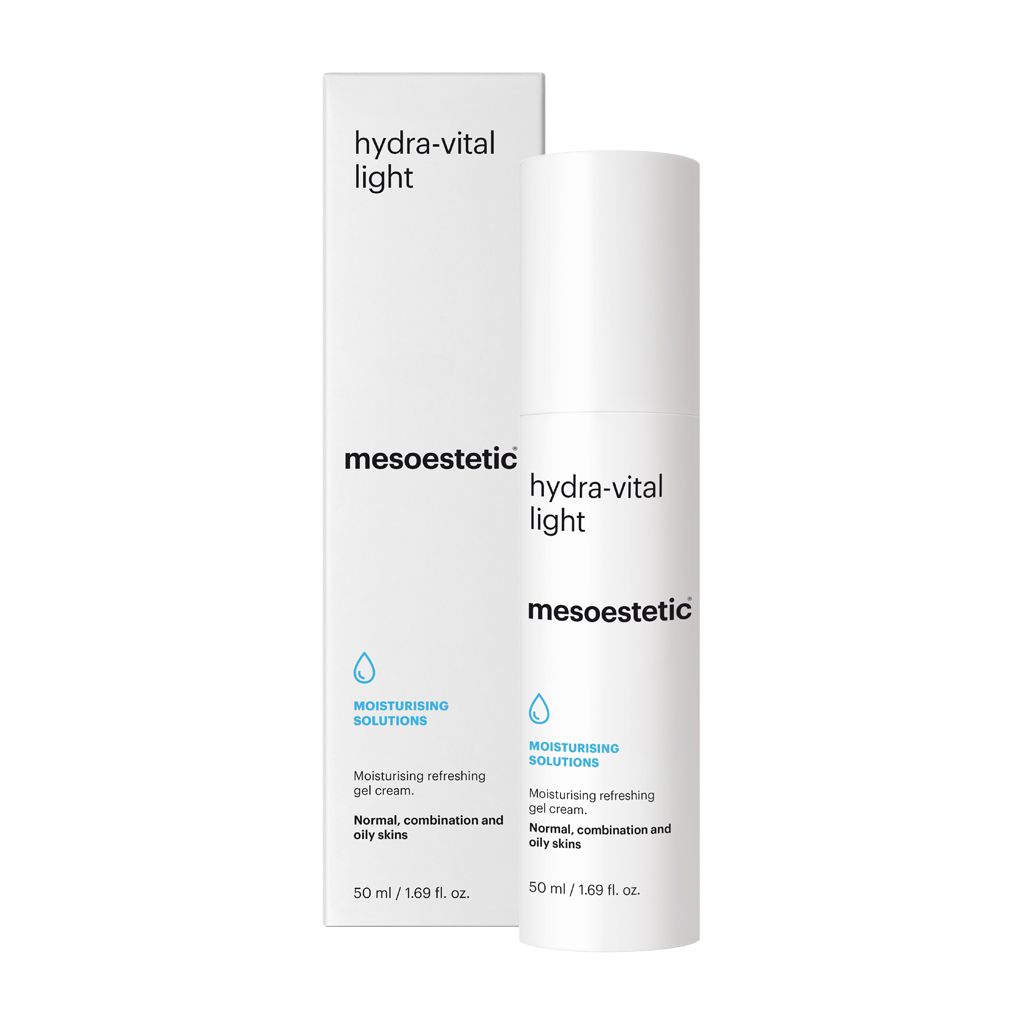 TŪLĪTĒJA UN ILGSTOŠA MITRINĀŠANA

Lielmolekulāras un vidēji molekulāras hialuronskābes kombinācija nodrošina tūlītēju un noturīgu mitrināšanu, novērš dehidratāciju, piešķir veselīgu mirdzumu un padara ādu maigu.

IEDARBĪBA PRET PIESĀRŅOJUMU, ANTIOKSIDANTS

Biotehnoloģijas aktīvā sastāvdaļa Urban D-Tox, no vienas puses, rada aizsargkārtu, kas novērš piesārņojošo daļiņu pielipšanu ādai, no otras puses, aizsargā ādu no oksidatīvā stresa.

ĀDAS AIZSARGBARJERAS FUNKCIJA

Augu izcelsmes polisaharīds, kas stimulē tādu molekulu veidošanos, kas palīdz pastiprināt barjeras funkciju, novēršot transepidermālo ūdens zudumu.
Collapsible content
Lietošana: 

uzklājiet pēc attīrīšanas un tonizēšanas uz sejas, kakla un dekoltē divas reizes dienā – no rīta un vakarā, veicot viegli masējošas kustības.
Aktīvās sastāvdaļas

hyaluronic acid
urban D-tox
Indikācijas

ikdienas mitrinoša un pretnovecošanās procedūra sejai, kaklam un dekoltē.
Uzglabāšana

Uzglabāt bērniem nepieejamā vietā.

Uzglabāt sausā, vēsā vietā.

Vajadzības gadījumā ieteicams izmantot: