wide-spectrum sun protection
The innovative range that provides complete sun protection against the various types of visible and invisible radiation that reach the skin. Specific textures and active ingredients suited to each skin type.
comprehensive sun protection

mesoprotech® complex provides a wide-spectrum protection against UVA, UVB, blue light (HEV) and infrared light (IR) radiation.

antiaging action

collagen pro-47 is a specific anti-aging active ingredient that protects and enhances type-I collagen, enhancing skin elasticity and flexibility.

water-resistant

water-resistant formulas that guarantee sun protection when swimming or doing sports.

high dermal safety

dermatologically tested formulas to ensure maximum tolerance in all skin types.

what is mesoprotech®?
mesoprotech®is the innovative range that provides awide-spectrum sun protection.Formulas with specific textures and active ingredients, combined with an antiaging active ingredient, that complete a sun protectionsuited to the needs of each skin type.
what is a wide-spectrum photoprotection?
A wide-spectrum protection against the various types of visible and invisible radiation that reach our skin: UVB, UVA, visible light (HEV) and infrared radiation (IR).
mesoprotech®, features mesoprotech® complex, a photoprotection complex made up of the optimal combination of biological and/or chemical filters aimed at providing the maximum efficacy and cosmetic effect.
1. physical filters

mineral particles they reflect solar radiation.

2. chemical filters

organic molecules they absorb solar radiation and make it harmless to the skin.

3. biological filters

antioxidant molecules they block free radicals and strengthen the skin's antioxidant systems.
what mesoprotech® products are suitable for me?
Its formulas have been developed withspecific textures and active ingredients to suit the needs of each skin type.
facialproducts
Select your skin typeand discover the product that best suits your needs.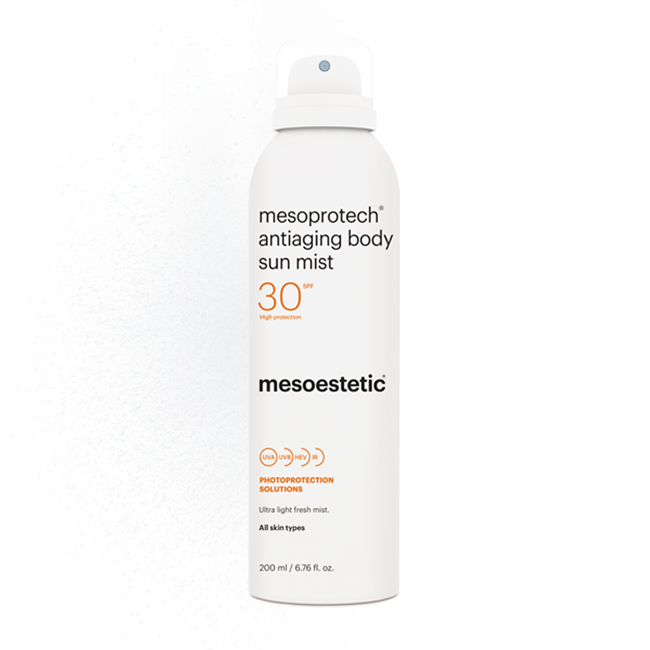 mesoprotech® antiaging body sun mist
Regular price
Sale price
€43,50 EUR
Unit price
per
Sale
Sold out
View full details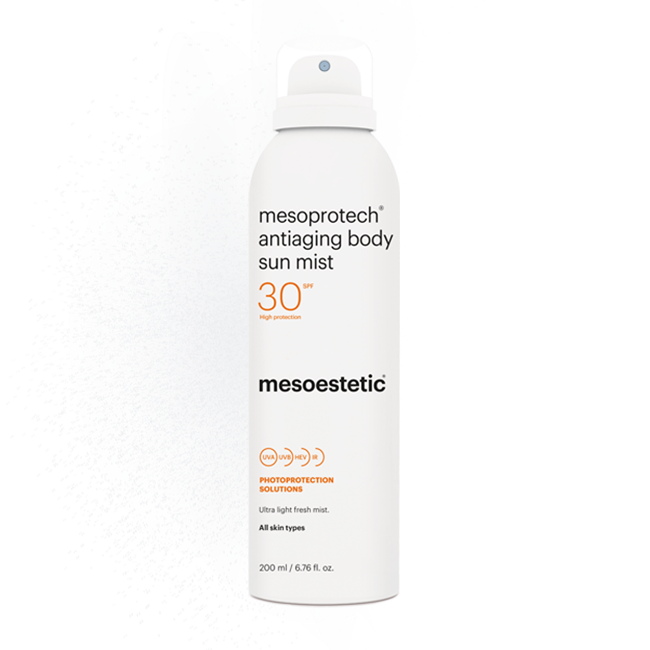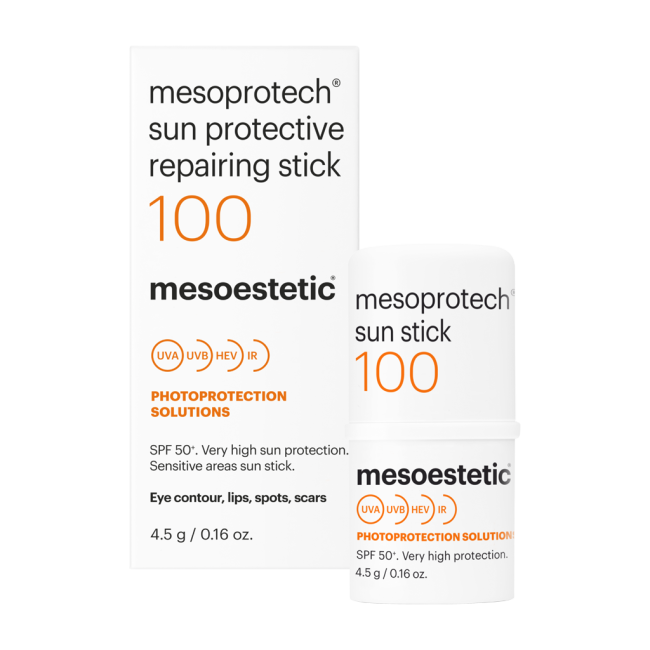 mesoprotech® sun protective repairing stick
Regular price
Sale price
€22,90 EUR
Unit price
per
Sale
Sold out
View full details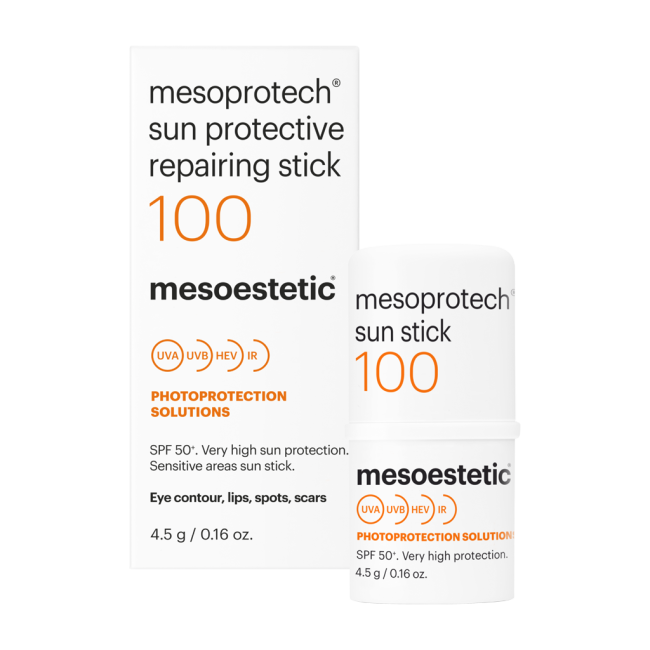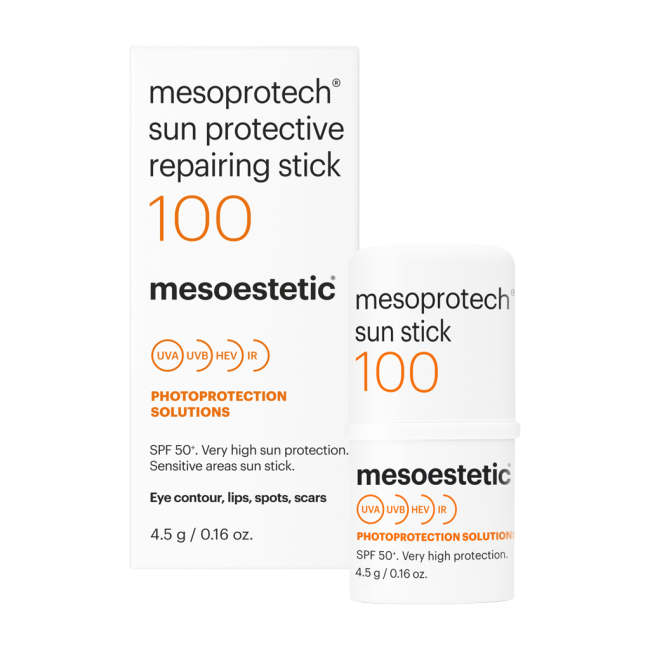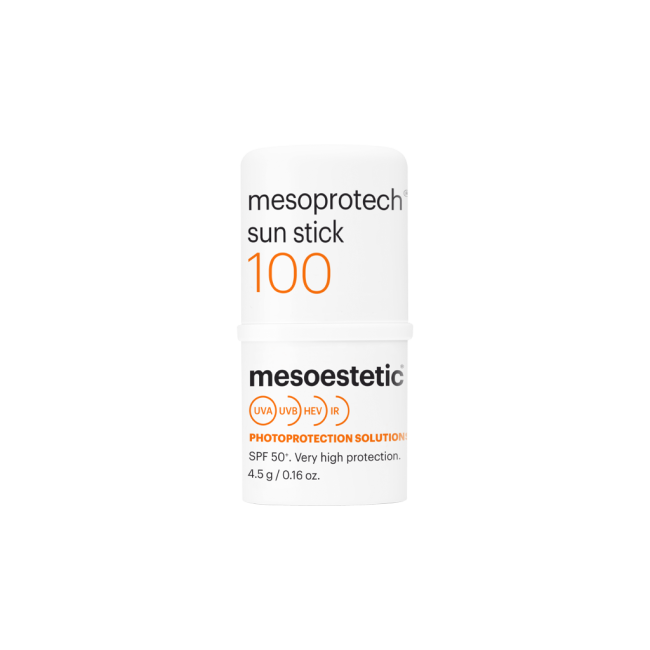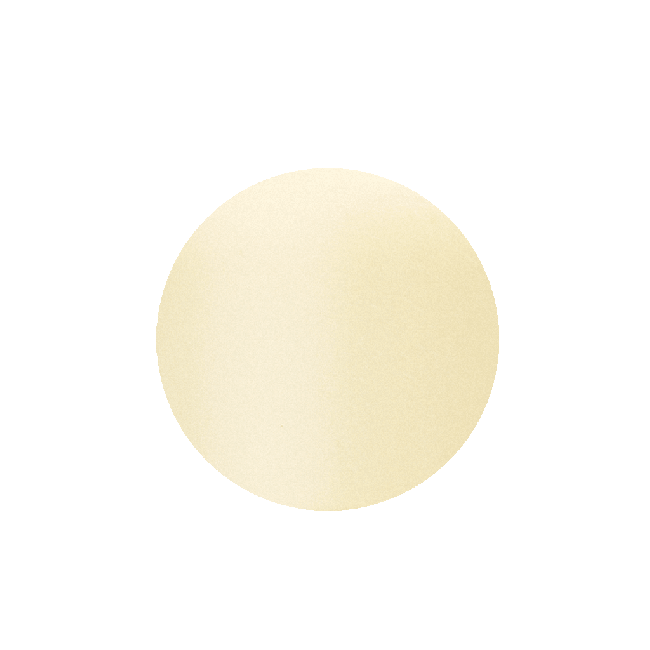 application tips
Do not remain too long under the sun, as photoprotectors minimize the sun's risks but do not eliminate them.
application tips
Apply in sufficient quantity(2 mg/cm2, equivalent to one-teaspoon amount, on the entire face, neck and neckline) 30 min before sun exposure.

1

Reducing the amount applied significantly reduces the level of sun protection.

total sessions: 10 sessions (2 sessions per week)

Reapply every 2 hours,especially after swimming, drying with a towel or sweating

2

Reapplication is essential to maintain the level of protection and the effectiveness of the treatment

Avoid sun exposure during midday and early afternoon (between 11:00 - 16:00).

3

In the event of intense sun exposure, we recommend wearing sunglasses and/or a hat.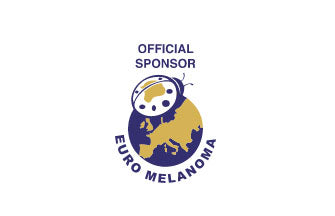 committed to health
Photoprotection is an essential step to ensure skin health.
mesoestetic® sponsors the European campaign aimed at the prevention, early diagnosis and treatment of skin cancer.